What Is Home Staging?
Staging is a globally recognized service that highlights the best features of your home making it standout above the competition and maximizing the sales potential. It is the process of preparing the interior and exterior of any house for sale, regardless of price or location, large or small, vacant or lived-in.
Staging seeks to optimize the selling power of any house by arranging the furnishings and possessions in a way that makes the house even more appealing to a buyer. You want to highlight the house's best features and to down play any possible distractions. We provide a positive first impression for the buyer entering their potential new home. A series of positive impressions will set the tone for their tour. That all leads up to emotionally connecting the buyer to the home.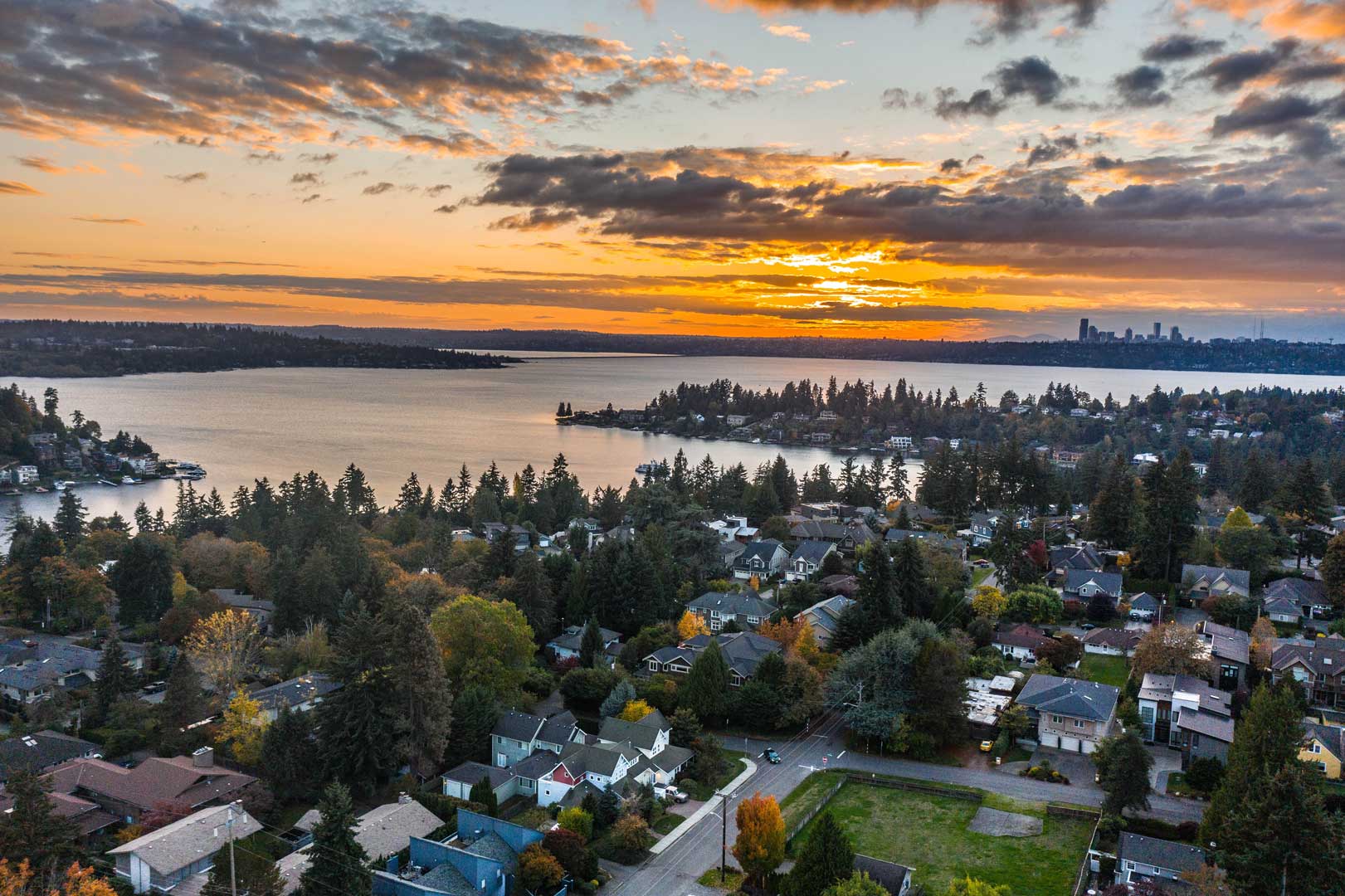 Benefits of Staging your Home
Staged homes are the first ones visited and the first to sell. A well-prepared home makes for better photography and more showings. The choice to stage your property in and out is the most crucial decision you'll make. It may be tempting to sell "AS IS", especially in a strong Seller's market, particularly when inventory is low, and demand is high. Don't do it! Proper preparation from the curb to the back of the property will pay you back several times the cost of the staging.
Don't take your chances with discount Brokers who slap homes on the market and tell you "Why pay more; it's going to sell anyway?" Oh, it will sell, the question is for how much. A professionally staged home will always provide the investor a higher perception of its value and results in an offer several percentage points above the asking price. The result is a much bigger net payout than the one or two percent you thought you might have saved with a discount broker.
Allow the Devin Sanford Homes Team to assist you with your staging and get a head start on selling your home. We've got the experience, the people, and the credentials.
Sell faster.
Bring higher offers.
Have a marketing advantage – they showcase better photos and virtual tours.
Attract a broader range of buyers – the home appeals to the masses.
Create that crucial 1st impression and a memorable impression.
Focuses on a the best features and selling points, resulting in the home standing out from the competition.
Creates a spacious appeal to buyers, optimizing the floor plan, enhancing traffic flow, storage and closet space.
Provides an objective eye from the view of the buyers.
Assists in evoking an emotional response from the buyer whereas the buyer can visualize themselves living in the home.
Are viewed by buyers, appraisers and inspectors as well maintained and care for homes. Less items are identified for repairs and appraisers are more likely to appraise the home at full value.
Assists in creating a turnkey home, a home buyers can move right into.
Show well, creating repeat showings by Realtors.
Is a cost effective investment, a preferred option to sellers than price reductions.
A good stager focuses on neutralizing distracting décor, deleting personal effects, and identifying areas that need cosmetic improvement. A decorator usually creates environments tailored to your personal décor preference, not the real estate consumer.
A few rooms can certainly enhance the look of any home for sale, but experts agree that main living areas sell a home. At the very least, plan to stage the formal living room, dining room, family room, master bedroom, kitchen and bath rooms.
Staging costs vary depending on the size of your home, the number of rooms, and the amount of rental furniture needed. In Seattle and surrounding areas, a 2,000 square foot home staging fee might run between $3,000 and $4,000 with the first month's furniture rental included and continuing rental of around $1,000 every 30 days until the home sells.
Many homes do not require a full stage. In this case, we offer a free quick stage using the existing furnishings in your home. We may loan a few décor items of our own for that final touch, and/or suggest a partial furniture rental.
ASK ME ABOUT OUR HASSLE-FREE WAY TO TRANSFORM YOUR HOME WITH ZERO UPFRONT COSTS AND NO INTEREST – EVER
We make available a zero interest, no upfront fee program to pay for staging, landscaping, painting, flooring, roofing, appliances, remodeling, upgrades or whatever your home needs to bring top dollar. You pay nothing until the close of escrow. We have the resources to make your home shine over the competition.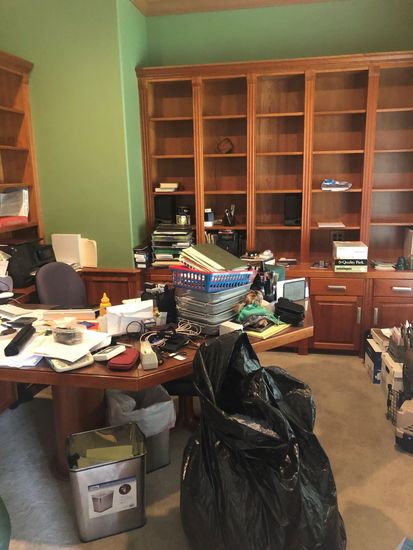 Before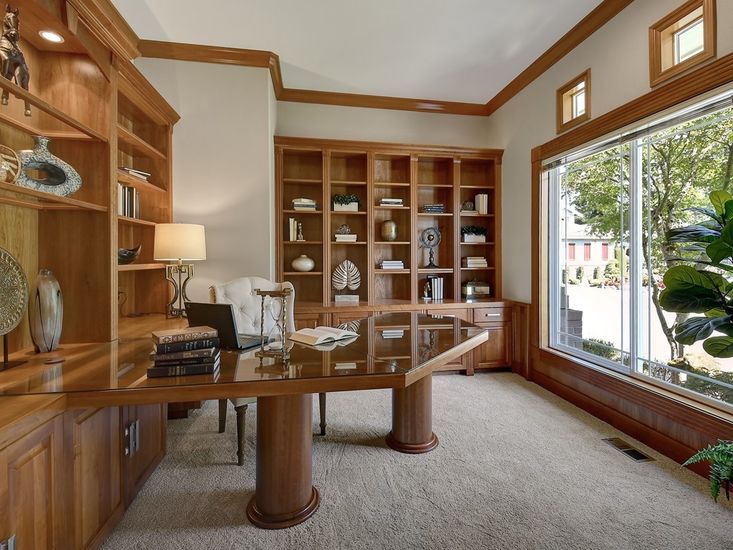 After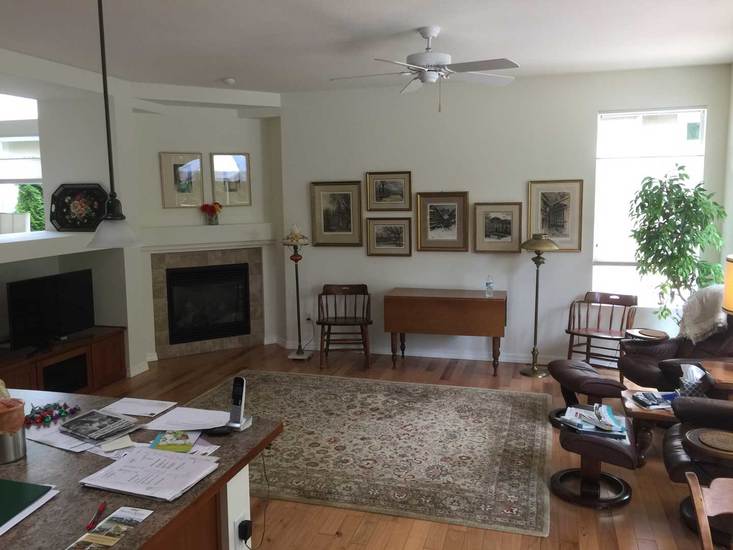 Before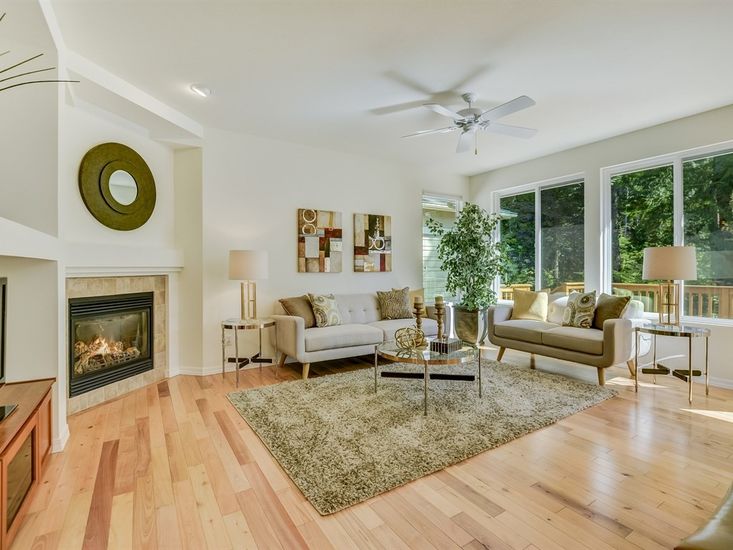 After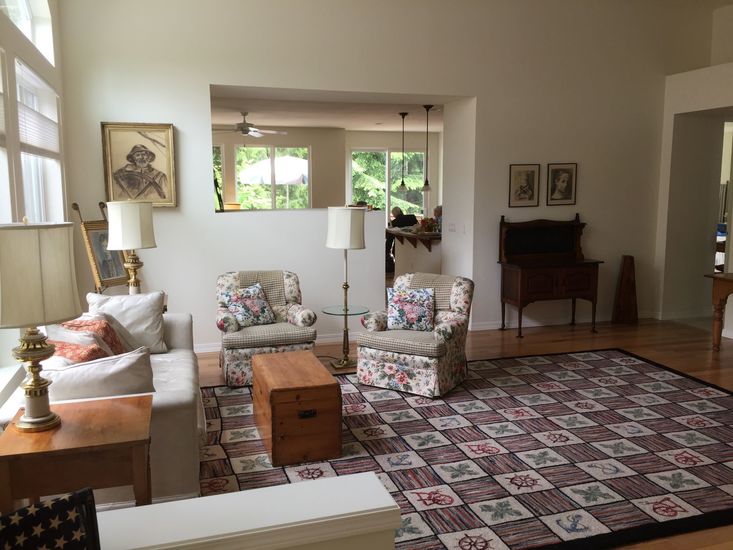 Before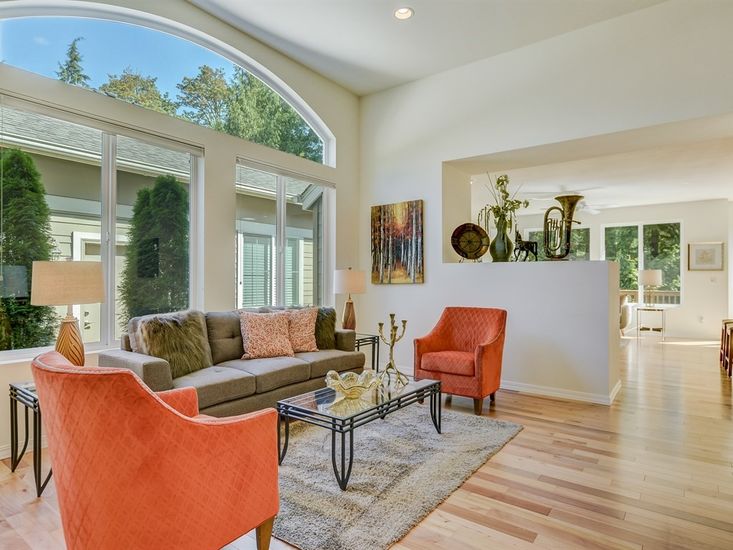 After